Each project is unique and unrepeatable, each space is the material reflection of the people who inhabit it.
We work very closely with our clients to understand the emotions they seek to experience in each space and in each object.
That is why we create participatory links between our clients and our design team to materialize ideas together.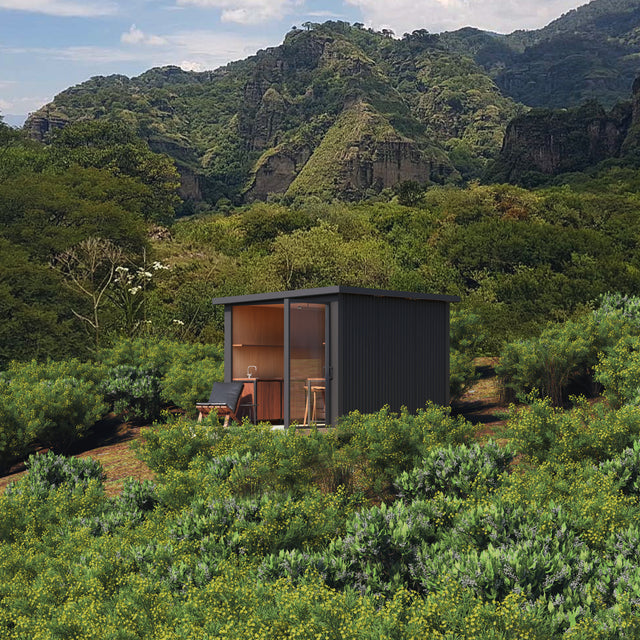 Our projects include residential architecture, hospitality and custom furniture design.